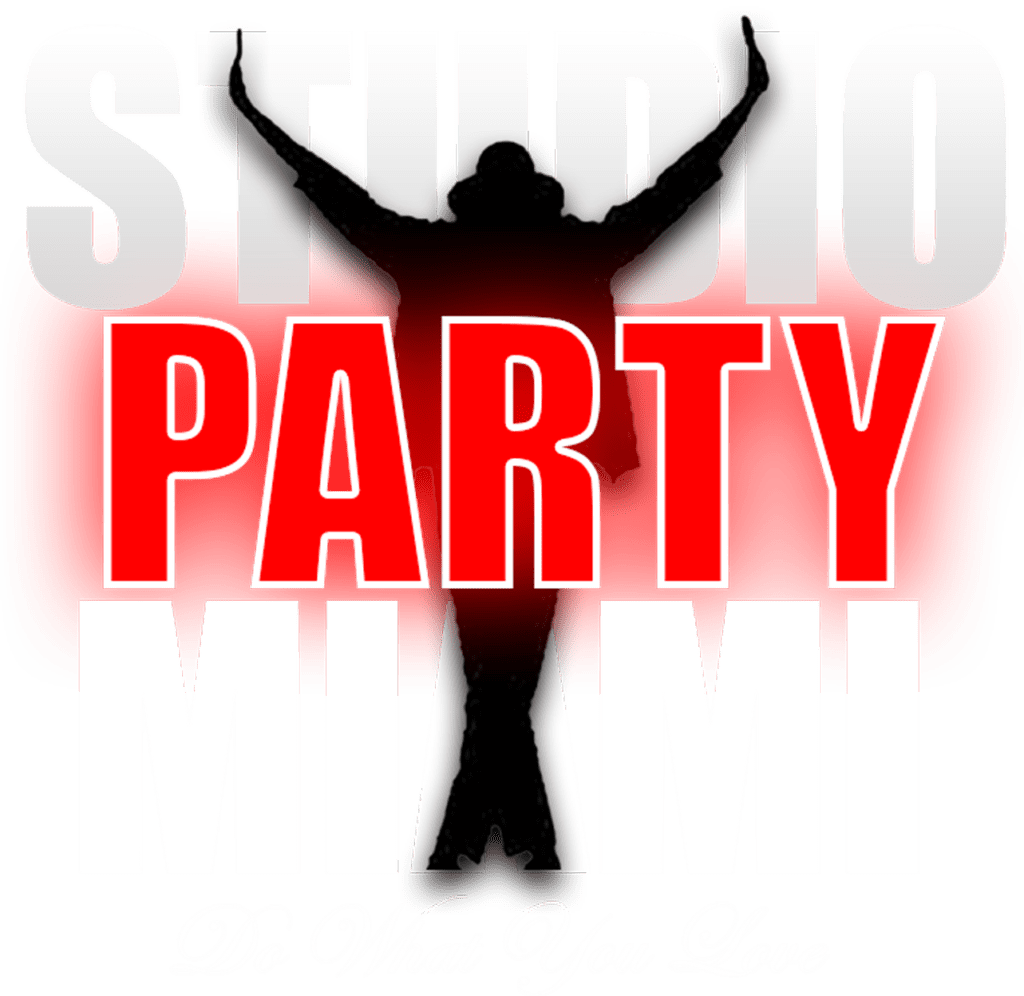 Expert Event Planning for Every Occasion
At Studio Party Miami, our passion for unforgettable events goes beyond providing exceptional entertainment and service options. We also offer professional event planning services that make hosting any event a breeze, no matter the budget, size, scope, or nature of the occasion.
Versatile Event Planning Services
Our expertise covers a broad spectrum of events. Whether you're organizing a community event that brings people together, a corporate event aimed at impressing business partners, a joyous Bar Mitzvah or Bat Mitzvah, an exciting birthday party, or an enchanting wedding, our team of experienced event planners is ready to help. We can even orchestrate captivating flash mobs that inject a burst of surprise and delight into your event!
Customized Event Planning for Your Unique Needs
We believe every event is unique, which is why we take a personalized approach to event planning. Our team will work closely with you to understand your vision, preferences, and goals for the event. We will then craft a tailored plan that aligns perfectly with your expectations, ensuring every detail is taken care of.
Effortless Event Planning Process
We aim to make the event planning process as easy and stress-free as possible for you. From the initial consultation to the execution of the event, our team will handle all the logistics, coordination, and management. You can focus on enjoying the event and creating unforgettable memories with your guests, while we ensure everything runs smoothly behind the scenes.
Comprehensive Event Planning Solutions
Our event planning services encompass all aspects of an event. We'll help with venue selection, catering management, decor design, entertainment lineup, event schedule, and more. We'll also coordinate with all relevant vendors and service providers, ensuring seamless integration of all event components.
With Studio Party Miami, you're not just getting an event planner; you're gaining a dedicated partner committed to making your event a resounding success. Our experienced planners, backed by our extensive roster of entertainers and service staff, strive to deliver an event that surpasses your expectations and leaves your guests in awe.
Let Studio Party Miami bring your dream event to life. Contact us today to start planning your perfect occasion!
Stephanie Katz
2023-01-04
Ran is the best DJ. Kept everyone entertained!! I highly recommend him. Thank you for everything
Studio party Miami created an amazing professional music video for my sons bar mitzvah!! We had a great experience we just had to show up n Ran Oz guided us through every step n got the job done quickly! Highly recommend!
Ran is best DJ !! He plays great music and knows how to energize both the kids and the adults. He has fun dancing games, great activities and creates a fun environment for everyone. We are so happy we chose him to do my daughters Bat mitzvah!
UDI Branding U Design It
2022-04-05
Aging service, great studio and staff.
We couldn't have been happier with our choice! They listened to all of our requests and put together a one stop shop for an amazing Bat Mitzvah for my daughter!! She was so happy with how everything turned out and all of her guests had a great time. Will be using them again for my other daughter!!
Wonderful experience working together with Ran and Studio Party Miami! It is ensured that all aspects of the event are taken care of in advance! The services include a DJ/ emcee that gets all of the guests dancing, a variety of venues to chose from, and so many additional items like dancers, LED dance floor, etc. Studio Party Miami is a one stop shop for everything you need for your next event. Highly recommended!
Ramón Urbaneja
2021-09-27
Interesante. Tango y más